About LogicalVue
LogicalVue Software is a small software company located in Southern Maine. Our slogan is "software made simple".

Paul Lefebvre started the company in 2003 with a modest goal: Simplify Software. Since then, computers, software and technology have all gotten more and more complex. Is your business using them effectively?

In today's world, you need to have an edge in order to stay competitive. Quality software can give you that edge. From specialized software solutions to web sites to IT support, LogicalVue Software can help your company take advantage of today's technology.

But it is not just about technology. At LogicalVue, people come first. By taking the time to understand you and your business, LogicalVue can provide you with software and technology that will help your business operate efficiently, stay competitive and grow.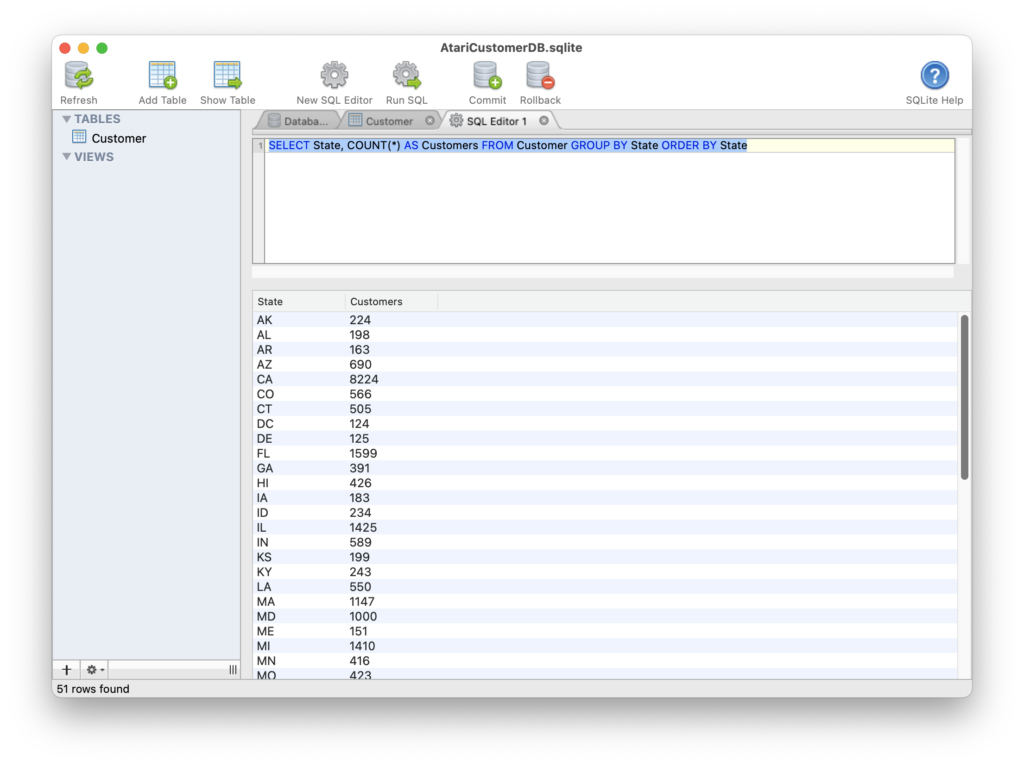 sqlvue 

Downloads
contact
paul@logicalvue.com